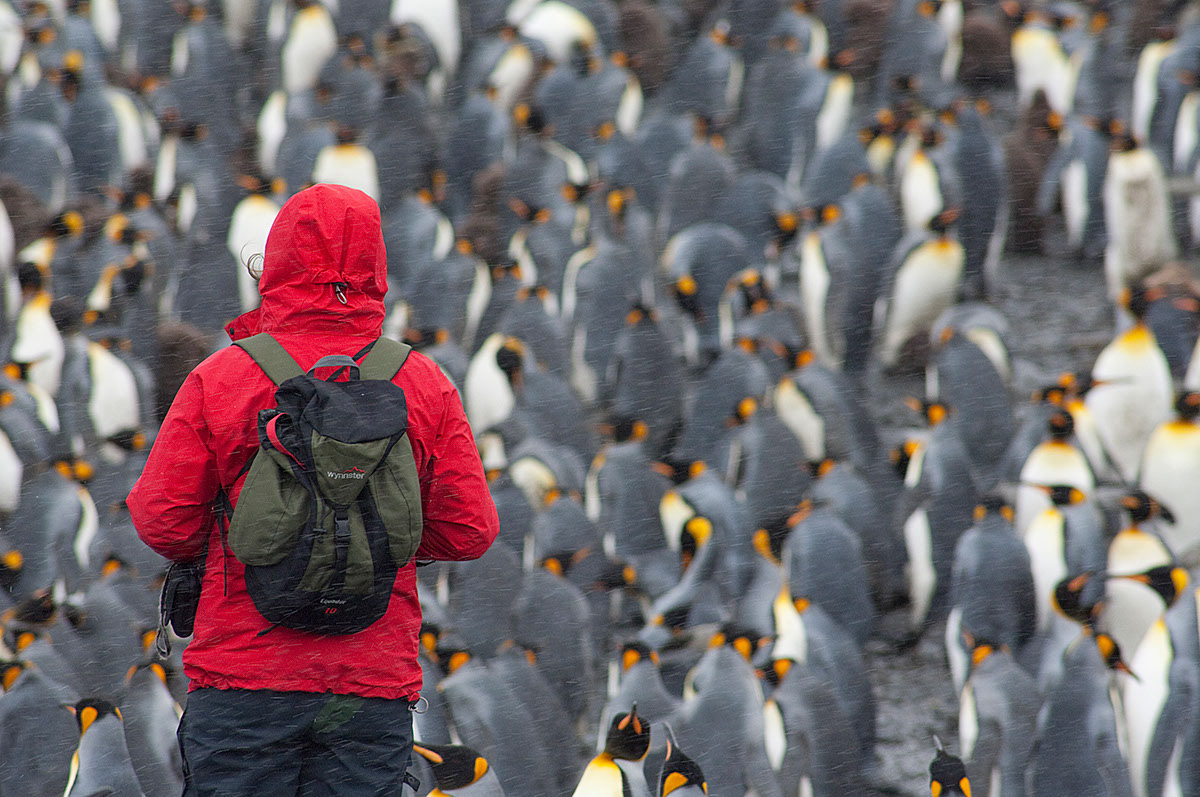 BHUTAN FESTIVAL PHOTOGRAPHY DEPARTURE
I've been working on some new itineraries, looking for interesting and unique destinations. Bhutan keeps coming to the top of the list! It's a stunning country filled with ornate architecture, rich culture and stunning high mountain landscapes. After my first visit, I knew that I would certainly return.
Acanela Expeditions
and I have come up with an exciting custom small group photography departure on March 1-11, 2020.
We've planned this special photography departure during festival season to take full advantage of the colorful costumes, sporting events and unique culture this remote country has to offer. This trip uses high-end accommodations, includes all meals and offers private transportation for our small group expedition. Our planned itinerary includes numerous temple and museum visits, a Farmer's market, local village visits, textile weaving factory, and several festival events, just to name a few. Of course no trip to Bhutan would be complete without the opportunity to hike to the iconic Tiger's Nest Monastery. We've allowed a flexible two-day window for the Tiger's Nest visit, letting us choose the best weather day to explore. A dedicated, and highly experienced, local guide will accompany us every step of the way, educating and immersing us in the local culture. There is even an opportunity to add on an optional 4-day post tour to either Kathmandu in Nepal OR India for a visit to Agra and the Taj Mahal.  
Come join me on this special cultural photography departure. For more information:
Cindy Miller Hopkins & Sue Flood
Cindy Miller Hopkins & Sue Flood
April 19 to April 30, 2020
PRIVATE ZAMBIA PHOTO SAFARI
Cindy Miller Hopkins & Sue Flood
MAY 16th  to May 25th DEPARTURE - SOLD OUT
MAY 26th to June 4th DEPARTURE - SOLD OUT
For the keen wildlife photographer, South Luangwa National Park is a paradise! Herds of elephant, buffalo, giraffe, zebra, lions and leopard are abundant in the park. The Mopane woodlands are home to over 400 species of birds. The Luangwa River is patrolled by a large assortment of predators, thanks to South Luangwa's rich pickings. The wildlife viewing is spectacular without the distraction of lots of other vehicles. Being remote doesn't mean you'll be missing out on creature comforts! The award-winning Bushcamp Company has a reputation for providing unparalleled comfort, hearty well-prepared meals and exceptional service. This trip is perfect for wildlife photographers and wilderness lovers who, with some time and patience, will be rewarded with spectacular wildlife. Sue Flood and Cindy Miller Hopkins, your expert photography leaders, will be there to help improve your photographic skills in a noncompetitive environment to ensure that you get the very best from this fabulous trip. All levels of ability are welcome, as are non-photographers who will enjoy the abundant wildlife viewing opportunities.
Reservations need to be made through Gillian Rosenthal, Owner, Travel Travel
Cindy has been working with Gillian for over 25 years, entrusting her with 100 percent of her travel arrangements around the world. Gillian is insured and bonded and there to help you with all your travel needs, including your flight arrangements, mandatory travel insurance, and obtaining any required Visas. She'll be happy to help you book exciting pre- and post-safari adventures. For more information and for Zambia Photo Safari reservations, please contact Gillian at 719-593-1591 or by email.
PHOTO COURSES AT CHESTER ZOO, ENGLAND
Beginner and Advanced Course Options
Cindy Miller Hopkins, Sue Flood and Stephen Johnson
Develop your photography skills under the expert guidance of three acclaimed photographers in the wonderful setting of Chester Zoo.
The one-day beginners course will be taught by Cindy Miller Hopkins and Sue Flood. 
The two-day Advanced Photography Course is designed for intermediate up to more advanced photographers. You will be led through the course by three fantastic tutors who all come with a wealth of skill and experience (see biographies below).
The course will be held at The Oakfield in the heart of Chester Zoo. Breakfast and lunch will also be provided, and there will be plenty of time spent in the zoo photographing their fine collection of animals and wildlife. These workshops also include an additional free ticket that can be used up to one month after the course, which means that you'll be able to come back to Chester Zoo and put the skills you have learned into practice!
Weekend 1-Day Beginners Photography Course: September 26th, 2020
Weekday 2 Day Advanced Photography Course: September 28th - 29th
Weekend 2 Day Advanced Photography Course: October 3rd - 4th
TRANS SIBERIAN EXPEDITION
ABOARD THE LUXURY GOLDEN EAGLE TRAIN
With Photography Experts
Sue Flood & Cindy Miller Hopkins
Join Sue & Cindy on a once in a lifetime expedition to some of the most remote areas of the world. Our westbound Trans-Mongolian adventure begins with an extended stay in Mongolia's capital of Ulaanbaatar. Mongolia, rich in both culture and history, was once the center of an enormous empire led by Genghis Khan. Here we'll enjoy watching colorful nomadic dancers and musicians during the annual Naadam Festival's opening ceremony. Then, we're off to the National Horse Race where thousands of spectators marvel at the skills of the young riders, between the ages of 5-11. The following day we attend archery, wrestling and ankle-bone shooting events. We have another full day of activities in Mongolia before boarding the luxury Golden Eagle Train the following morning. The adventure continues as we spend the next eight days traveling across Siberia. Sue & Cindy will be on hand to answer all your photography questions to ensure that you and your camera are best friends before the trip ends. On our way to Moscow we'll make several stops to enjoy a variety of activities off train. A visit to Lake Baikal, the deepest lake in the world that holds 20% of the world's fresh water, is just one of the amazing sights we'll see along the way. We end our rail journey in historic Moscow with visits to the Kremlin, St. Basil's Cathedral and Red Square. Space is limited so book early!
Choice of Silver or Gold service aboard train