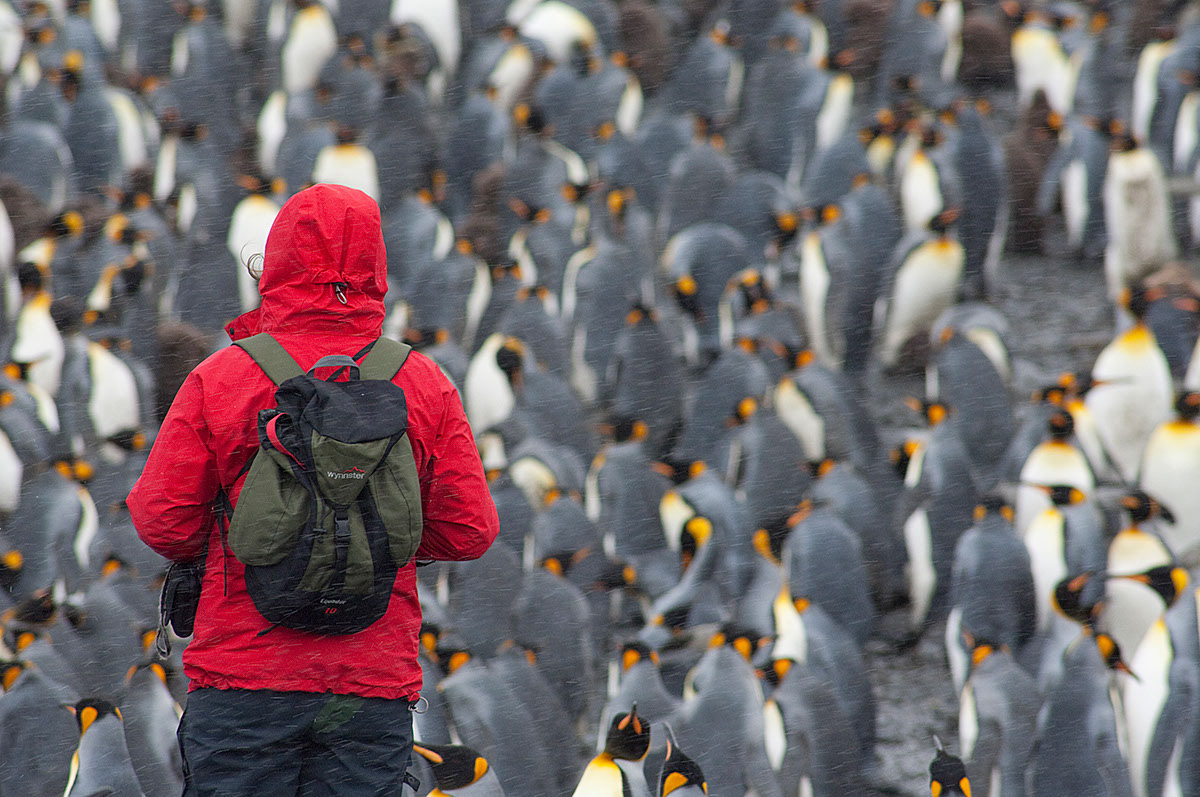 Cindy will be traveling to the following locations in the fall of 2020. Well, at least that's the plan! Will it happen? Who knows!
Bahamas, Jamaica, Cayman Islands, Colombia, Costa Rica, Panama, Ecuador, Chile, Easter Island,
Pitcairn Islands, Gambier Islands, Austral Islands, Society Islands, French Polynesia
PHOTO COURSES AT CHESTER ZOO, ENGLAND
Beginner and Advanced Course Options
Cindy Miller Hopkins, Sue Flood and Stephen Johnson
SORRY! Cancelled due to Covid-19 restrictions.
Develop your photography skills under the expert guidance of three acclaimed photographers in the wonderful setting of Chester Zoo.
The one-day beginners course will be taught by Cindy Miller Hopkins and Sue Flood.

The two-day Advanced Photography Course is designed for intermediate up to more advanced photographers. You will be led through the course by three fantastic tutors who all come with a wealth of skill and experience (see biographies below).
The course will be held at The Oakfield in the heart of Chester Zoo. Breakfast and lunch will also be provided, and there will be plenty of time spent in the zoo photographing their fine collection of animals and wildlife. These workshops also include an additional free ticket that can be used up to one month after the course, which means that you'll be able to come back to Chester Zoo and put the skills you have learned into practice!
Weekend 1
–
Day Beginners Photography Course: September 26, 2020
Weekday 2
–
Day Advanced Photography Course: September 28 
–
29, 2020
Weekend 2
–
Day Advanced Photography Course: October 3 
–
4, 2020
Auckland, Dunedin, Stewart Island, Milford Sound, Macquarie Island, Campbell Island, Auckland Island, Enderby Island, The Snares, Ulva Island, Ross Sea, Antarctica
Cindy Miller Hopkins & Sue Flood
Post trip April 19-25, 2020
PRIVATE ZAMBIA PHOTO SAFARI
Cindy Miller Hopkins & Sue Flood
May 30

–

June 8, 2021 *
SOLD OUT
June 9 - June 18 *

SOLD OUT
June 19 - June 28, 2021 *

SOLD OUT
For the keen wildlife photographer, South Luangwa National Park is a paradise! Herds of elephant, buffalo, giraffe, zebra, lions and leopard are abundant in the park. The Mopane woodlands are home to over 400 species of birds. The Luangwa River is patrolled by a large assortment of predators, thanks to South Luangwa's rich pickings. The wildlife viewing is spectacular without the distraction of lots of other vehicles. Being remote doesn't mean you'll be missing out on creature comforts! The award-winning Bushcamp Company has a reputation for providing unparalleled comfort, hearty well-prepared meals and exceptional service. This trip is perfect for wildlife photographers and wilderness lovers who, with some time and patience, will be rewarded with spectacular wildlife. Sue Flood and Cindy Miller Hopkins, your expert photography leaders, will be there to help improve your photographic skills in a noncompetitive environment to ensure that you get the very best from this fabulous trip. All levels of ability are welcome, as are non-photographers who will enjoy the abundant wildlife viewing opportunities.
Reservations need to be made through Gillian Rosenthal, Owner, Travel Travel. Cindy has been working with Gillian for more than 25 years, entrusting her with 100 percent of her travel arrangements around the world. Gillian is insured and bonded will help you with all your travel needs, including flight arrangements, mandatory travel insurance, and obtaining any required visas. She'll be happy to help you book exciting pre- and post-safari adventures. For more information and for Zambia Photo Safari reservations, contact Gillian at 719-593-1591 or by email
SE Alaska Wildlife Safari
With Cindy Miller Hopkins & Sue Flood
Private Sailboat Charter / 10 Guests Maximum / Private Invitation Only
July 27 to Aug 7, 2022

SOLD OUT
Aug 7 to Aug 18, 2022,

SOLD OUT