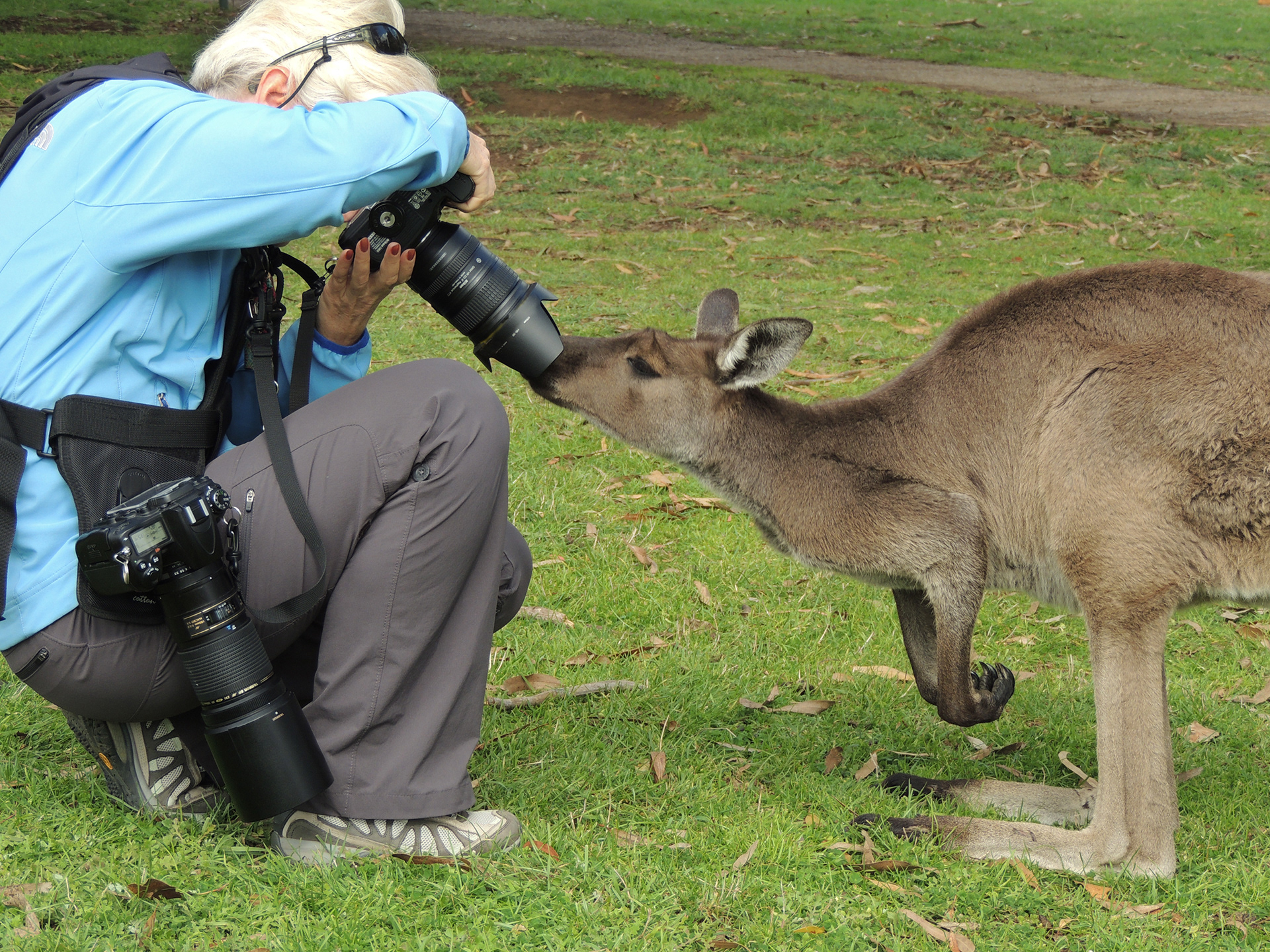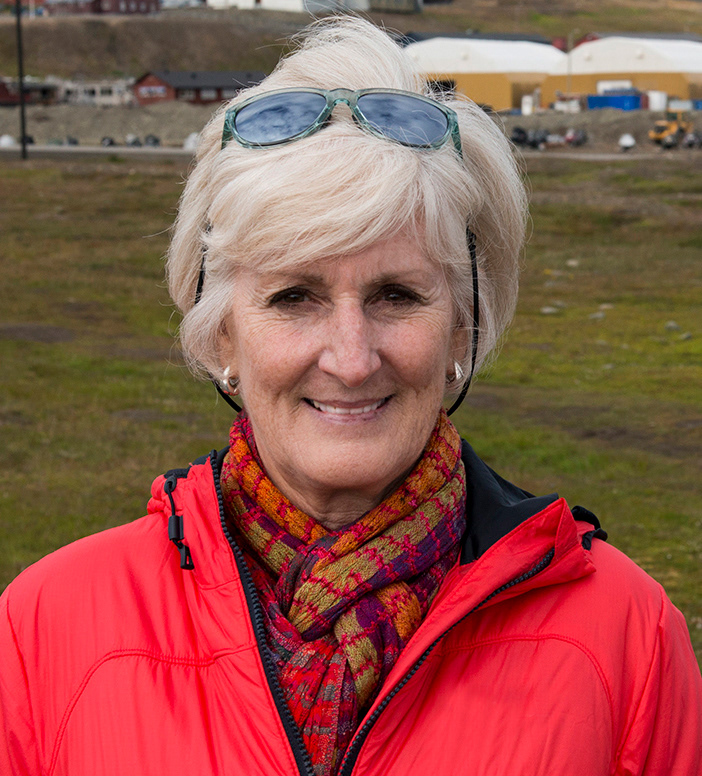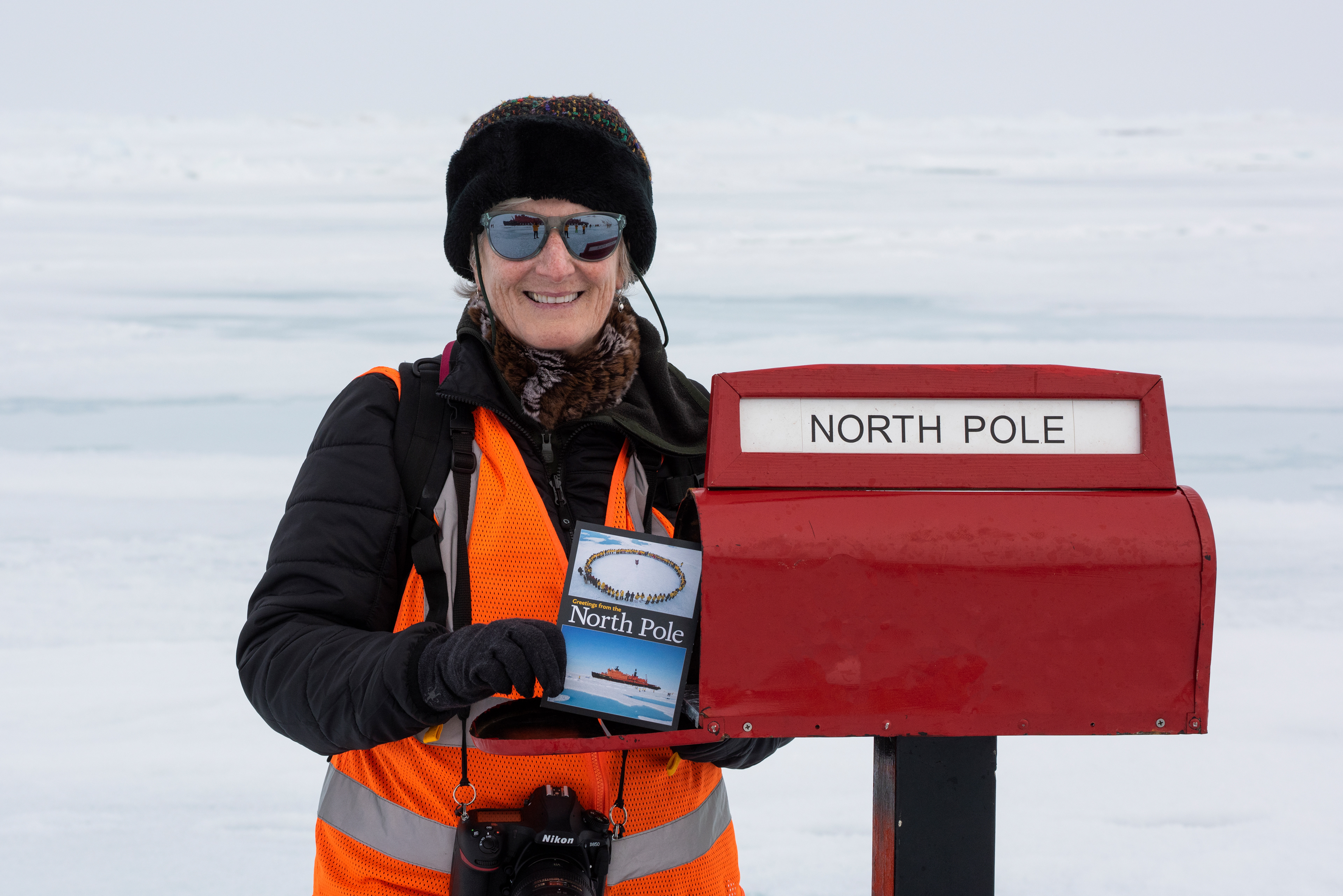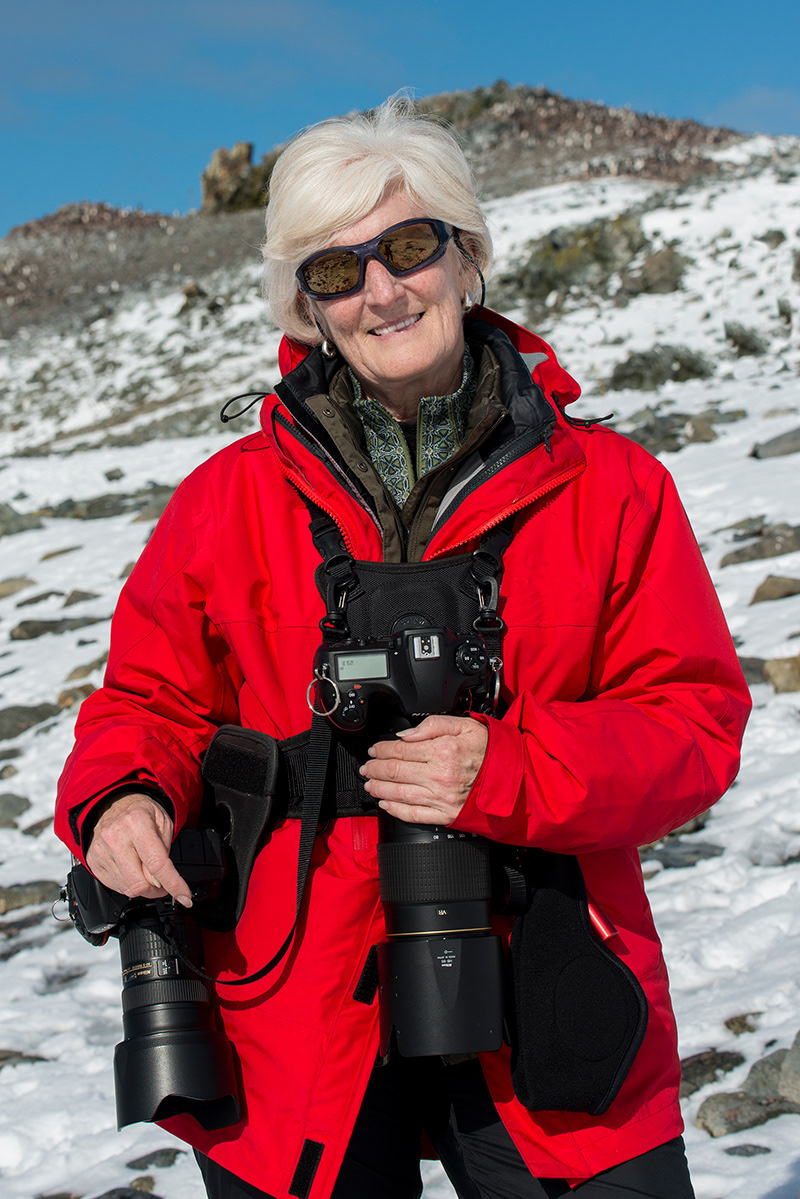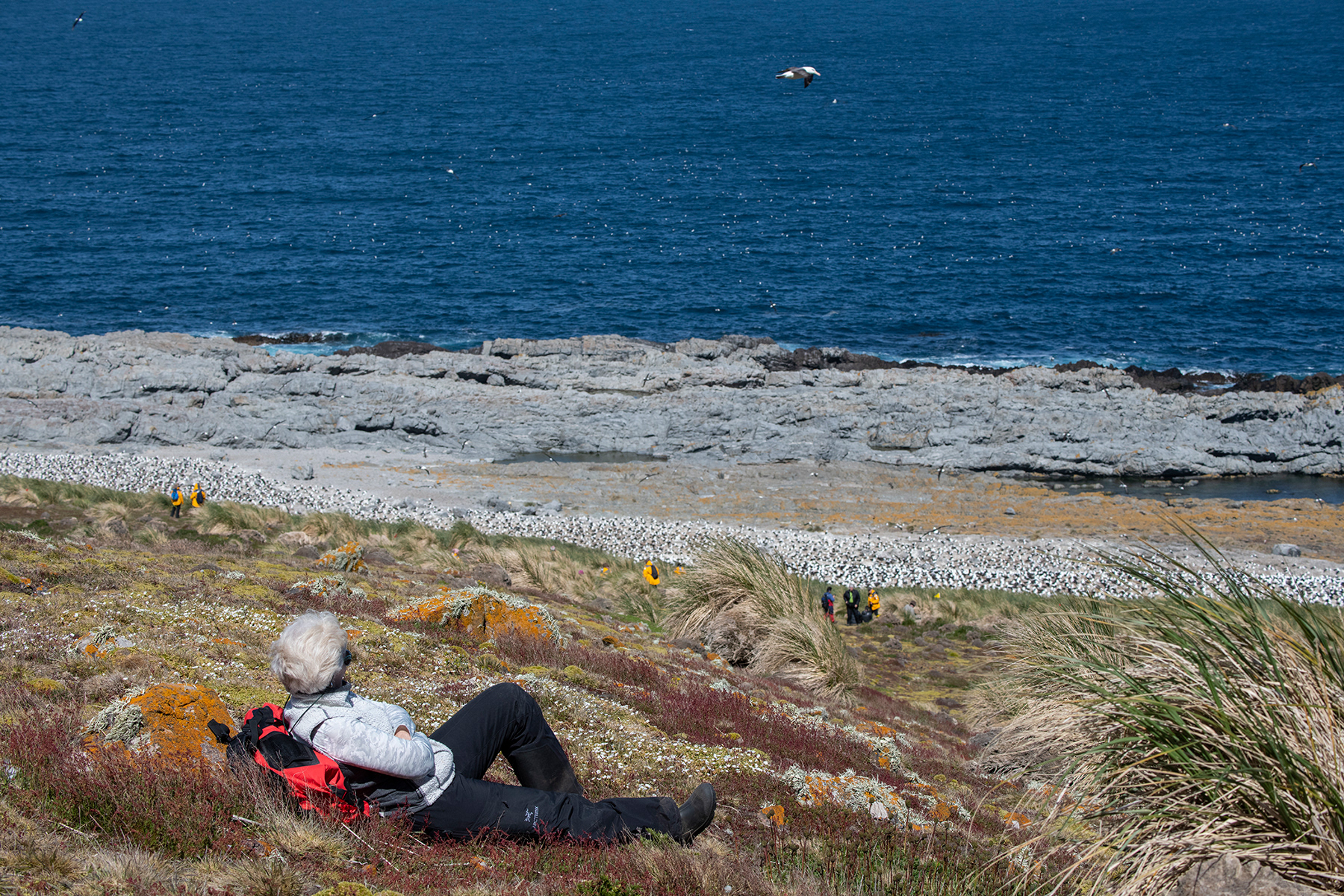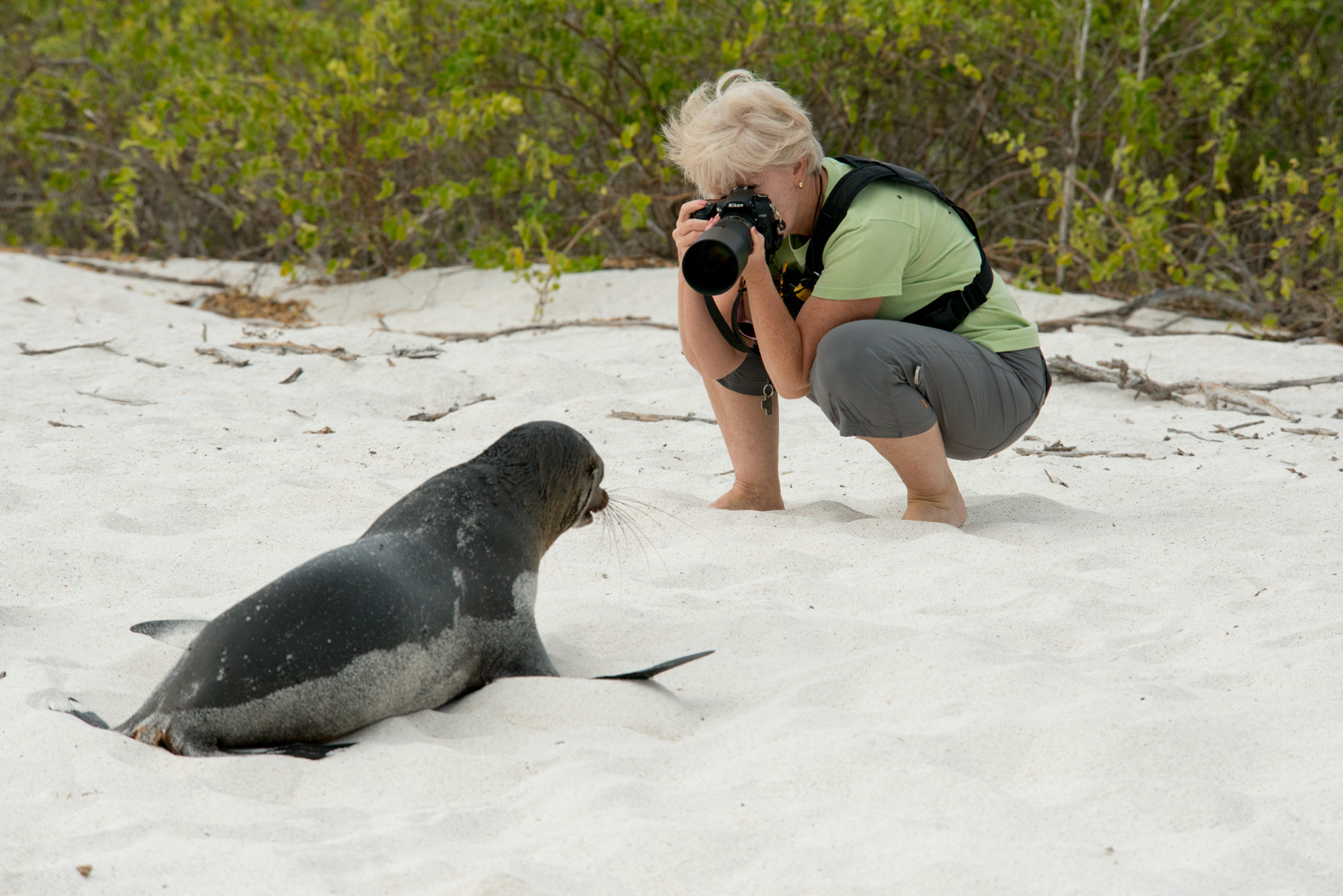 Cindy Miller Hopkins
 is a travel and wildlife photographer with 20 years' experience and more than five thousand publications to her credit. Cindy is represented by two major photo agencies, one in the U.S. and one based in London. Her images can be seen on the pages of thousands of text books, travel brochures, calendars, and other consumer products, as well as U.S. and international magazines and newspapers. Her freelance, assignment and workshop career has taken her to all seven continents and more than 140 countries. In 2019 she even made a trip to the North Pole.
Some of her clients include National Geographic, National Geographic Traveler, Wells Fargo, American Express, Chester Zoo, Microsoft, AAA & Frommer's travel guides, Smithsonian Journeys, Princess Cruises, Quark Expeditions, Silversea, Blount Small Ship Adventures, BING homepage images and TV's Food Network. She has images on permanent display at the Museum of the Bible and at Smithsonian's National Museum of the American Indian in Washington D.C.
Along with her stock photography business, Cindy teaches digital photography classes and workshops, is a photography lecturer, and leads photo safaris around the world. She is past president of the North American Nature Photography Association Foundation Board and a current board member.
On average, Cindy is out of the country 200-plus days a year. When not traveling, which isn't often, she lives at home with her husband in Colorado Springs, Colorado.